March is Colorectal Cancer Screening Month
Call our office to schedule your appointment.

Welcome
Hershey Endoscopy Center (HEC) is a free-standing ambulatory surgery center specializing in gastrointestinal endoscopy.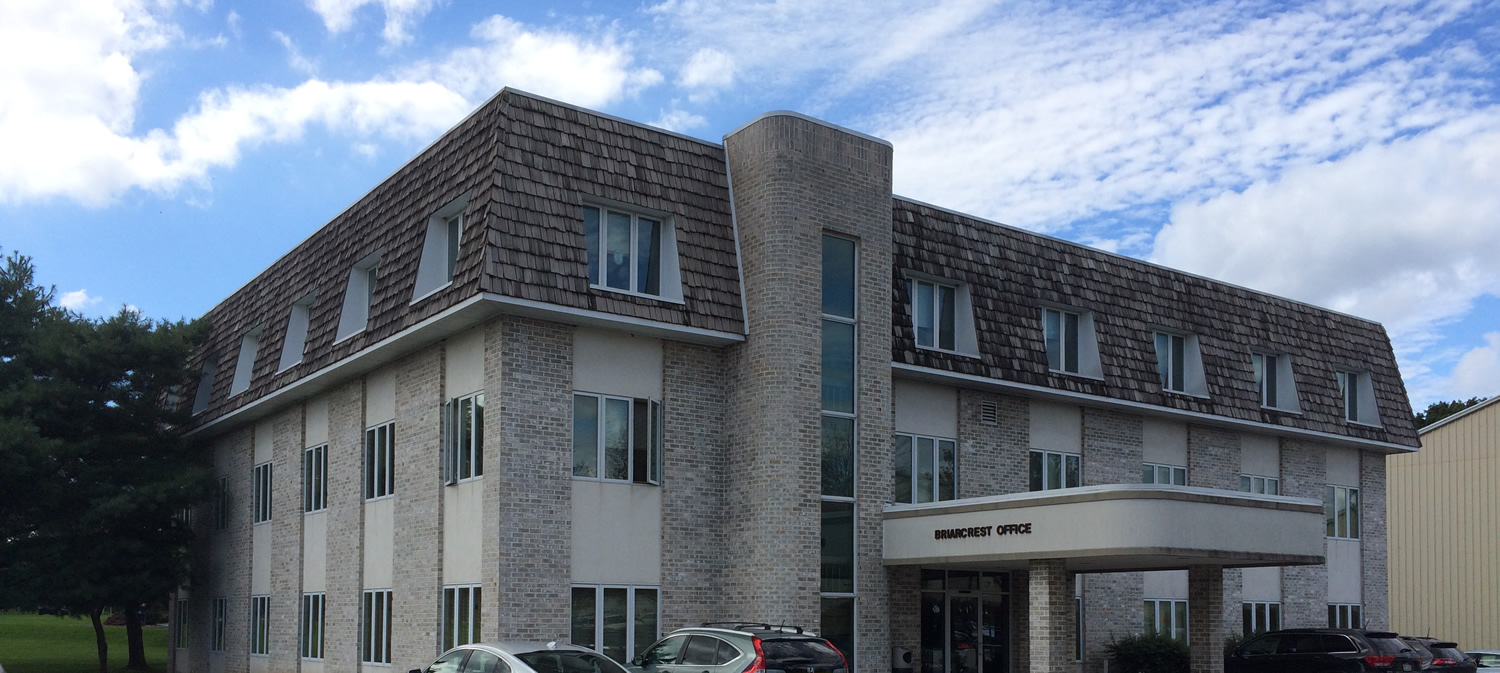 Outpatient Gastrointestinal Endoscopy
Our procedures are performed by attending faculty physicians from Penn State Health. Located near the entrance of the Hershey Medical Center, HEC opened in 2003.
Learn more…
HEC Offers an Alternative
HEC offers an alternative to hospital-based endoscopic exams using the latest state of the art endoscopy and monitoring equipment. Our procedures are performed using the services of a Certified Registered Nurse Anesthetist (CRNA) to administer intravenous sedation which make the procedures as comfortable and safe as possible. Our accredited and recognized center prides itself on providing quality care in a safe, comfortable and convenient environment.
Our Nursing Staff
Our Nursing Staff is highly trained and actively participate in their professional organizations and attend state and national courses about trends and changes in GI nursing.
HEC is Licensed
HEC is licensed by the Pennsylvania Department of Health as a Class B ambulatory surgery center specializing in gastrointestinal endoscopy. In addition to licensure by the Pennsylvania Department of Health, HEC is certified by Medicare and accredited by the Accreditation Association for Ambulatory Health Care (AAAHC). In 2017, HEC has been recognized as an American Society for Gastrointestinal Endoscopy (ASGE) Quality Endoscopy Unit.
Learn more…
Whether you're anticipating a surgical procedure, selecting a pediatrician for your newborn, or something in-between, you expect safe, high-quality care. The AAAHC certificate of accreditation is a sign that a health care organization meets or exceeds nationally-recognized Standards.

ASGE physicians have highly specialized training in endoscopic procedures of the digestive tract, including upper gastrointestinal (GI) endoscopy, flexible sigmoidoscopy, colonoscopy, endoscopic retrograde cholangiopancreatography (ERCP) and endoscopic ultrasound (EUS). ASGE is the only medical society that requires documentation of specific training in GI endoscopic procedures.