Our Physicians
Physicians using the Hershey Endoscopy Center are Board Certified Gastroenterologists who are faculty members of the Hershey Medical Center. The following is a list of our providers. Please click on a name to learn more about their specialty, medical education, and professional affiliations.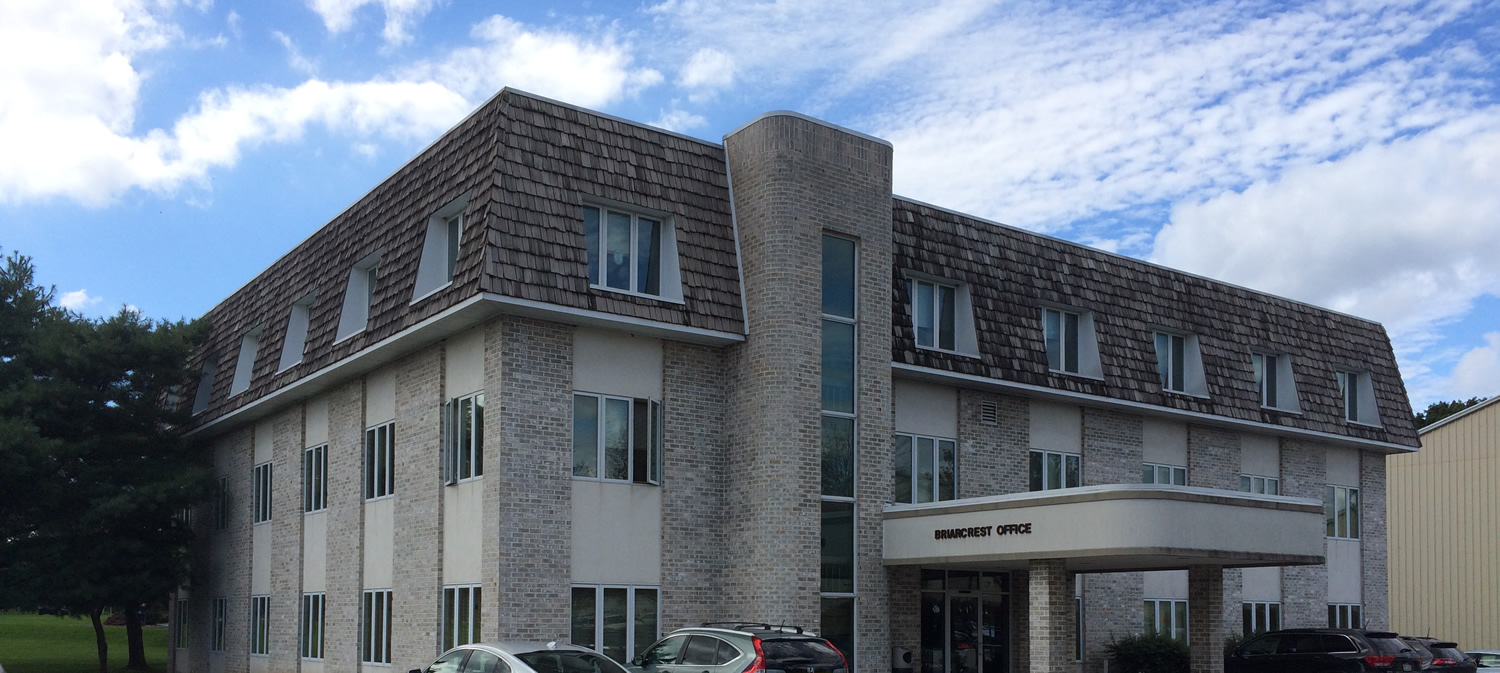 Endoscopic Procedures
Gastrointestinal endoscopy is the visual examination of the upper intestinal tract (esophagus, stomach, and duodenum) and the lower bowel (colon, rectum). This is accomplished by using flexible tubes that transmit the image inside the body to a television monitor or screen, using computer and fiberoptic technology. These exams include upper endoscopy (EGD), colonoscopy and sigmoidoscopy.
Advanced Technology
Thanks to our advanced video-imaging equipment, more accurate and timely diagnoses are possible. The Hershey Endoscopy Center provides the physician with new plasma screen images of the intestinal tract. The video imaging system is networked for computer storage, which allows full color, hard print documentation of each procedure, long-term storage of all images, and videotape recordings of procedures when required.
Comfort, Convenience, Privacy
As a free-standing center, our facility provides patients and their families with the highest levels of comfort, privacy and convenience before, during and following the procedure. With convenient parking, a spacious waiting area and smooth-flowing process, our patients are our priority.
Written instructions are available in Spanish upon patient request; please call the office at 717-531-1318. Interpretation services are available for other languages at the patient's request.
Whether you're anticipating a surgical procedure, selecting a pediatrician for your newborn, or something in-between, you expect safe, high-quality care. The AAAHC certificate of accreditation is a sign that a health care organization meets or exceeds nationally-recognized Standards.

ASGE physicians have highly specialized training in endoscopic procedures of the digestive tract, including upper gastrointestinal (GI) endoscopy, flexible sigmoidoscopy, colonoscopy, endoscopic retrograde cholangiopancreatography (ERCP) and endoscopic ultrasound (EUS). ASGE is the only medical society that requires documentation of specific training in GI endoscopic procedures.